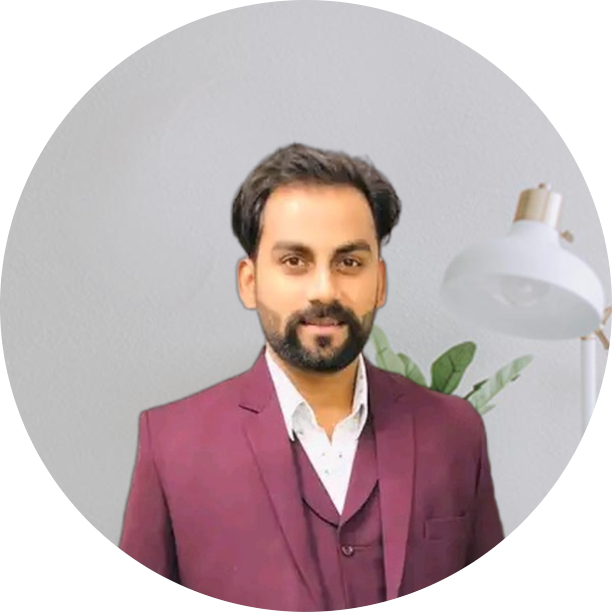 Owner / Founder
Mr. Vimuk dezap
I am vimukz and a software engineer by profession. I have been in this profession for 10 years and my aim is to provide good service to you by trying different things.
Advertisements
In the world that is developing with AI technology, we use AI technology to create AI tools for people's various problems. Chatgbt.one is an ai powered website. Chatgbt is very helpful in carrying out your daily life tasks.
Services available to you through our website
Being able to find information for your problems
24/7 Contact support
Providing information within seconds
This can be used for writing articles, for programming, for school work, for various design activities and for all other areas.
No illegal data is provided through chatbot on our website.
So visit our website to experience chatgbt now. Tell us about any problem you have on the support page of our website. Or contact us through this email [email protected].
If you have any problem and ideas please contact Our Support Center.
Advertisements